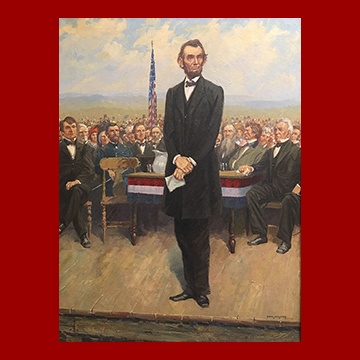 Beginning March 1, 2022, Abraham Lincoln Book Shop, Inc. will be open it's regular business hours. Visitors are required to wear a mask when visiting. Our staff will wear masks during your visit as well.
Our usual business hours are:
Monday By Appointment or By Chance
(Call 312/944-3085 to schedule)
Tuesday – Friday 10am – 6pm
Saturday – 10am – 4pm
Sunday – Closed
We look forward to seeing all of you in person again.