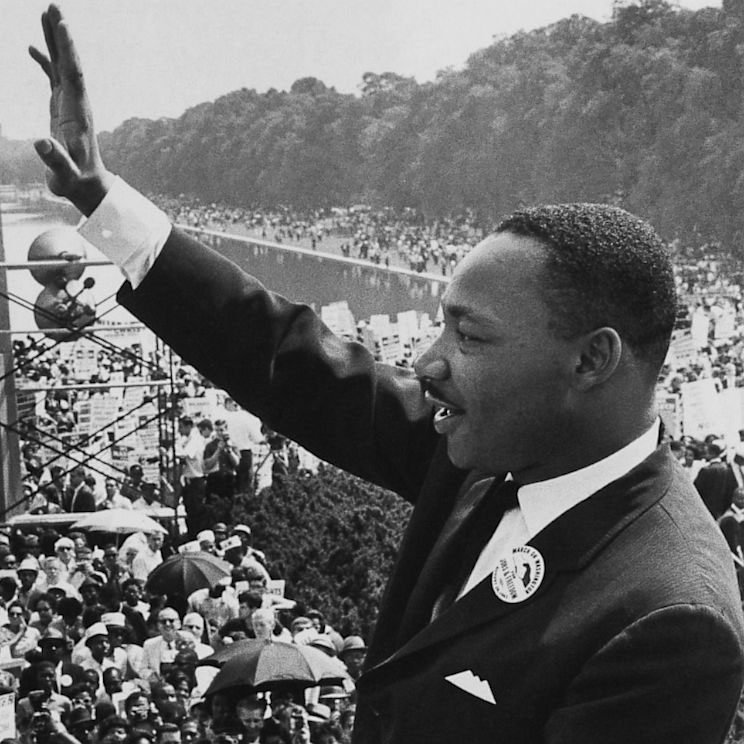 Abraham Lincoln Book Shop, Inc. will be closed on Monday, January 16th, in honor of Dr. Martin Luther King Day.
The shop will have resume regular business hours the following day, (10am – 6pm).
If you're looking for something special, it is always a good idea to make an appointment. Our staff members have different areas of expertise and access, and it also allows us to curate some items for you.