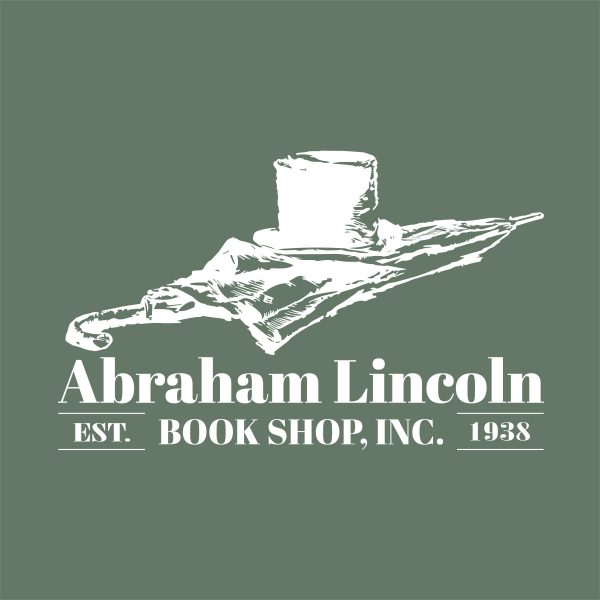 George Barnard, Battle of Resaca, GA, No. 4 silver print
$1,500.00
This product may require special shipping considerations. Shipping and insurance charges are additional.
Questions
Call (312) 944-3085 or email us here.
In stock
Description
George Barnard's Battle of Resacca, (sic) GA, No.4, silver print. Barnard was Sherman's selected documentarian.
A stark look at the battlefield after the carnage in May 1864 perpetrated during Sherman's destructive march through Georgia. Striking in that in the scene there is virtually no sign of life-no soldiers, abandoned breastworks, a singular surviving tree adjacent to an untraveled road. The name "Resaca" is misspelled on the photo's border; "Resacca" is what appears on the print. Monochromatic and striking.
Borders toned. Else fine. 14  3/16″ x 10″ (photo); 15  15/16″ x 12  7/8″(printed mount).
BARNARD, George (Photographer).  Silver Print Photograph off the original glass plate. BATTLEGROUND OF RESACA GA., NO. 4.  Np: nd. 12″ x 16″.