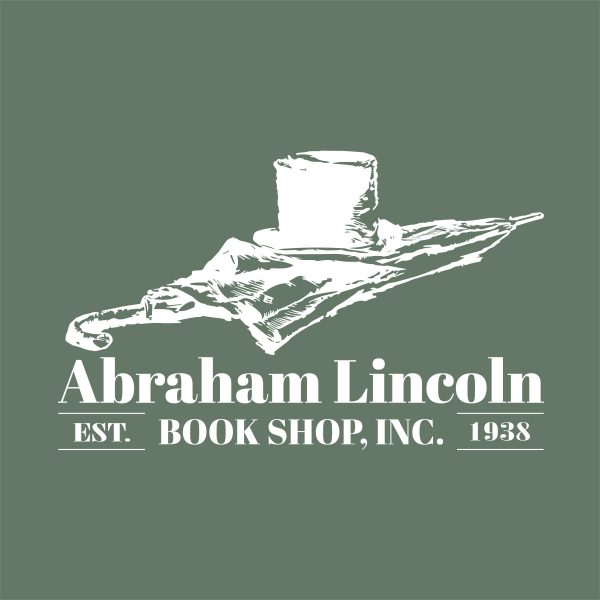 Harold Holzer, Monument Man: The Life and Art of Daniel Chester French 1st ed., Signed on Bookplate
$35.00
Specially commissioned by Chesterwood, the home and studio of Daniel Chester French, and the National Trust for Historic Preservation
SOLD
Description
Harold Holzer's Monument Man: The Life and Art of Daniel Chester French, is the definitive biography of Daniel Chester French, the artist who created the statue for the Lincoln Memorial, John Harvard in Harvard Yard, and The Minute Man in Concord, Massachusetts.
Daniel Chester French (1850-1931) is America's best-known sculptor of public monuments. Harold Holzer's authoritative biography combines rich personal details from French's life with a nuanced study of his artistic evolution and beautiful archival photographs of his life and work.  A fascinating life story written for readers interested in American art, sculpture, and history. Comprehensively researched and written in a lively, engaging manner, readers will be captivated by French's life work and story. His diligent dedication to perfecting his craft over many decades of hard work is an inspiring story of artistic evolution.
Written by an award-winning Abraham Lincoln scholar. A preeminent author of numerous books on Civil War-era art and history, Harold Holzer turns his eye to the development of an important American sculptor whose evolution ran parallel to, and deeply influenced, the development of American sculpture, iconography, and historical memory. Includes a comprehensive geographical guide to more than one hundred Daniel Chester French sculptures and monuments throughout the United States.
As New; d.j. Signed on Bookplate.
Visit the A House Divided Page, Previous Shows Section, To Watch This Program.