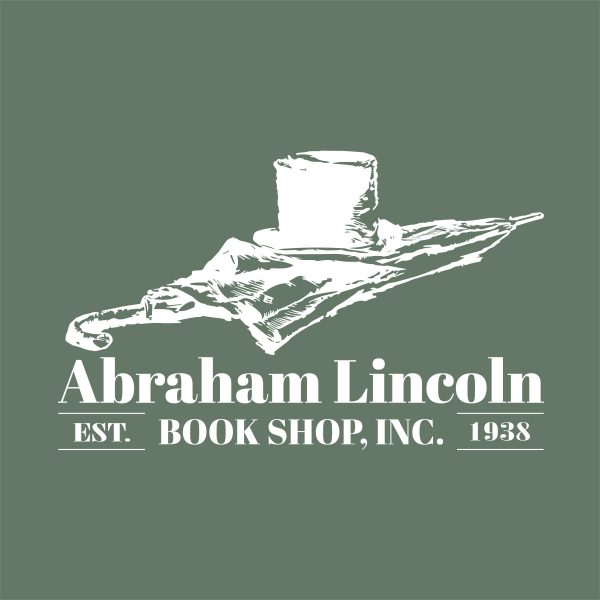 James Buchanan, Autograph Letter, Signed
$775.00
"…he and I messed together at Washington…"
This product may require special shipping considerations. Shipping and insurance charges are additional.
Questions
Call (312) 944-3085 or email us here.
SOLD
Description
Offering a James Buchanan autograph letter, signed; Buchanan as a Pennsylvania Senator.
Buchanan here requests one James B. McCauley as a Midshipman in the navy. He forwards a letter from John B. Sierigere soliciting the appointment; "he and I messed together at Washington during several sessions of Congress, so that I know him well."
Paulding, who was virulently anti-British, was Secretary of the Navy under Van Buren at this time; a defender of slavery, he supported southern secession. (He was generally known as a writer associated with The Knickerbocker Group, along with Washington Irving and William Cullen Bryant.)
Includes a period engraving of Buchanan.
Buchanan, James Autograph Letter, signed "James Buchanan" Lancaster (PA): 20 June 1839. 4to.; 1p. To James K. Paulding.
Additional shipping exoected.