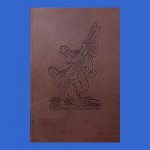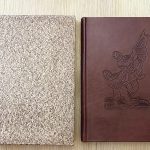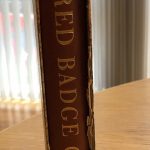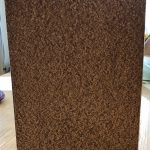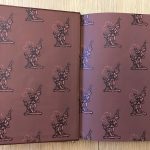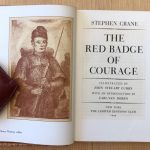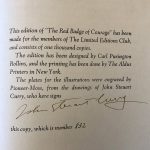 Stephen Crane, The Red Badge of Courage, Limited Editions Club
$195.00
Signed by Illustrator John Steuart Curry
In stock
Description
This beautiful Limited Edition Club printing of Stephen Crane's masterpiece, The Red Badge of Courage, features illustrations by John Steuart Curry, and an introduction by Carl Van Doren.
A wonderful gift! The perfect piece to begin a young person's Civil War Collection. Bound in full leather with device on boards and illustrated end pages.
Minimal wear; in original slipcase. Signed by Curry.
Crane, Stephen. THE RED BADGE OF COURAGE. New York: 1944. 1st printing, Limited Edition Club, #832/1,000. 170p., illustrated.