A House Divided
Lincoln, Civil War, and U.S. Presidents
Patrick Brennan
Gettyburg in Color, Volume 1
Airdate: 05/25/2023 @
3:30 pm

CST
This program airs live on the book shop's Facebook page. People who are not Facebook users can watch at that page, too. Shortly after the program, you can watch at your convenience on Facebook, YouTube or at this website, under the A House Divided tab ( above) on the Previous Shows page. 
Patrick Brennan, a long-time student of the Civil War, author of Secessionville, and an editorial advisor for The Civil War Monitor magazine, has teamed up with his technology-astute daughter, Dylan Brennan, to bring the largest Civil War battle to life in Gettysburg in Color. Volume 1 spans Brandy Station to the Peach Orchard. Patrick Brennan will be signing these books directly. We are unable to offer personalized inscriptions for this title. If you order after the program, you will receive a bookplate signed by Patrick Brennan.
Volume 2 is pending and will cover The Wheatfield to Falling Waters. If volume 2 becomes available before the program, we will offer it here as well.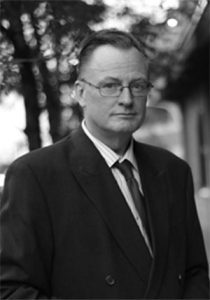 Bjorn Skaptason holds a M.A. in history from Loyola University Chicago.
He has published essays on Ambrose Bierce at Shiloh for the Ambrose Bierce Project Journal, on the United States Colored Troops in the campaign and battle of Brice's Crossroads for the West Tennessee Historical Society Papers, and in the Journal of the Illinois State Historical Society on The Chicago Light Artillery. A dealer in antiquarian books, Bjorn produces and guest hosts A House Divided, a live book discussion program streamed from Abraham Lincoln Book Shop, Inc. in Chicago.