A House Divided
Lincoln, Civil War, and U.S. Presidents
Ted Widmer
Lincoln in the Verge
Airdate: 06/24/2020 @
3:00 pm

CST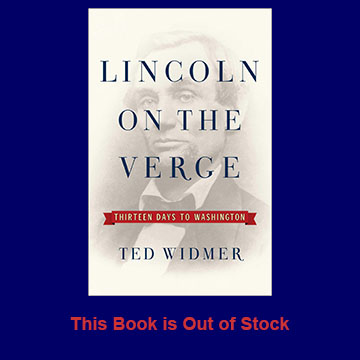 Join us when Daniel Weinberg talks with Ted Widmer about his book, Lincoln on the Verge. This is a Facebook Live event and will not be streamed here at the shop's website.
As a divided nation plunges into the deepest crisis in its history, Abraham Lincoln boards a train for Washington and his inauguration€"an inauguration Southerners have vowed to prevent by any means necessary.
Drawing on new research, this account reveals the President-Elect as a work in progress, showing him on the verge of greatness, foiling an assassination attempt, and forging an unbreakable bond with the American people. Scroll down to watch the program.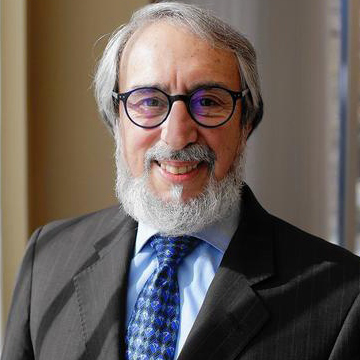 Daniel R. Weinberg is president of the Abraham Lincoln Book Shop, Inc. The shop has an international reputation as experts in the buying, selling, appraisal and authentication of historical, literary, artistic, and museum properties etc., since 1938. He is also the founder of the Author's Voice®; interactive platforms designed to bring the experience of a book signing to any device in any place across the world. Daniel is co-author of Lincoln's Assassins: Their Trial and Execution and he has lectured extensively on the subject. He has appeared on both C-Span and the History Channel.