Timothy Smith
The Union Assault on Vicksburg
Airdate: 07/28/2020 @
3:30 pm

CST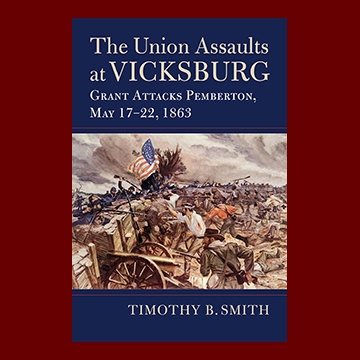 Join us when Bjorn Skaptason talks with Timothy Smith about his book, The Union Assaults at Vicksburg: Grant Attacks Pemberton May 17-22, 1863. This is a Facebook Live event and will not be streamed here at the shop's website.
The Union Assaults at Vicksburg is the first comprehensive account of this quick attempt to capture Vicksburg, which proved critical to the Union's ultimate success and Grant's eventual solidification as one of the most significant military commanders in American history.
It establishes a day-to-day–and occasionally minute-to-minute–timeline for this crucial week. Military historian Timothy B. Smith invites readers to follow the Vicksburg assaults as they unfold. Scroll down to watch the program.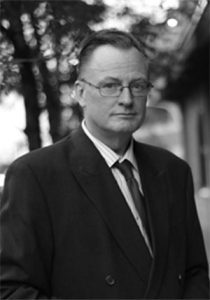 Bjorn Skaptason holds a M.A. in history from Loyola University Chicago.
He has published essays on Ambrose Bierce at Shiloh for the Ambrose Bierce Project Journal, on the United States Colored Troops in the campaign and battle of Brice's Crossroads for the West Tennessee Historical Society Papers, and in the Journal of the Illinois State Historical Society on The Chicago Light Artillery. A dealer in antiquarian books, Bjorn produces and guest hosts A House Divided for Author's Voice®, a live book discussion program streamed from Abraham Lincoln Book Shop, Inc. in Chicago.