A House Divided
Lincoln, Civil War, and U.S. Presidents
Annette Gordon-Reed
On Juneteenth
Airdate: 05/27/2021 @
3:30 pm

CST
Weaving together American history, dramatic family chronicle, and searing episodes of memoir, Annette Gordon-Reed's On Juneteenth provides a historian's view of the country's long road to Juneteenth, recounting both its origins in Texas and the enormous hardships that African-Americans have endured in the century since, from Reconstruction through Jim Crow and beyond. Scroll down to watch the program.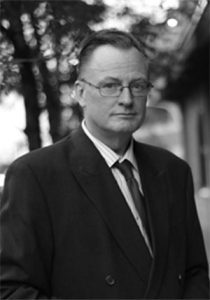 Bjorn Skaptason holds a M.A. in history from Loyola University Chicago.
He has published essays on Ambrose Bierce at Shiloh for the Ambrose Bierce Project Journal, on the United States Colored Troops in the campaign and battle of Brice's Crossroads for the West Tennessee Historical Society Papers, and in the Journal of the Illinois State Historical Society on The Chicago Light Artillery.
A dealer in antiquarian books, Bjorn produces and hosts A House Divided, a live book discussion program streamed from Abraham Lincoln Book Shop, Inc. in Chicago.