A House Divided
Lincoln, Civil War, and U.S. Presidents
David Hirsch & Dan Van Haften
The Ultimate Guide to the Gettysburg Address
Airdate: 02/09/2016 @
6:00 pm

CST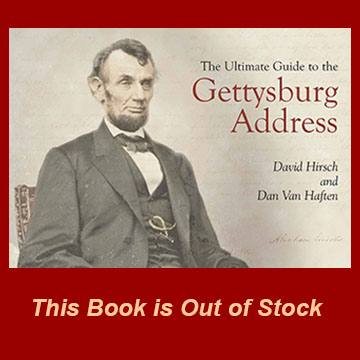 Abraham Lincoln's November 19, 1863, Gettysburg Address is generally recognized as one of the greatest leadership speeches ever written. The Ultimate Guide to the Gettysburg Address explains the 272-word speech more thoroughly than any book previously published. With the aid of colorized step-by-step diagrams, the authors deconstruct the speech into its basic elements and demonstrate how the scientific method is basic to the structure of the Gettysburg Address.
Lincoln's fascination with geometry is well documented. Authors David Hirsch and Dan Van Haften, however, are the first to discover and then demonstrate Lincoln's use of the six elements of a proposition and then diagram and explain how his in-depth study of geometry helped him compose the Gettysburg Address. The result is a deeper and richer understanding of the Gettysburg Address that was not previously possible. This concise color examination of one of our nation's most treasured and important speeches is perfect for all ages and especially for those interested in history, the use of language, and logic. This Book is Out of Stock. The duo's first book, Abraham Lincoln and the Structure of Reason, is available. Scroll down to watch the program.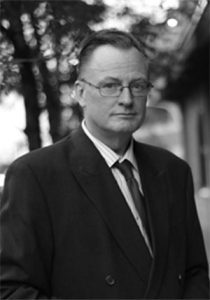 Bjorn Skaptason holds a M.A. in history from Loyola University Chicago.
He has published essays on Ambrose Bierce at Shiloh for the Ambrose Bierce Project Journal, on the United States Colored Troops in the campaign and battle of Brice's Crossroads for the West Tennessee Historical Society Papers, and in the Journal of the Illinois State Historical Society on The Chicago Light Artillery.
A dealer in antiquarian books, Bjorn produces and hosts A House Divided, a live book discussion program streamed from Abraham Lincoln Book Shop, Inc. in Chicago.