A House Divided
Lincoln, Civil War, and U.S. Presidents
Derf Backderf
Kent State: Four Dead in Ohio
Airdate: 11/10/2020 @
3:30 pm

CST
This graphic nonfiction title tells the story of the 1970 Kent State student massacre. Using the journalism skills Backderf employed in his other works of graphic nonfiction, My Friend Dahmer and Trashed, Backderf has conducted extensive interviews and research to explore the lives of these four young people and the events of those four days in May, when the country seemed on the brink of tearing apart. This is a moving and troubling story about the bitter price of dissent, as relevant today as it was in 1970.
Scroll down to watch the program.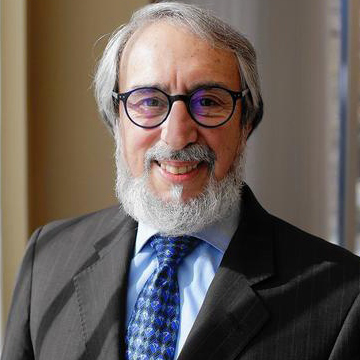 Daniel R. Weinberg is president of the Abraham Lincoln Book Shop, Inc. The shop has an international reputation as experts in the buying, selling, appraisal and authentication of historical, literary, artistic, and museum properties etc., since 1938. He is also the founder of the Author's Voice®; interactive platforms designed to bring the experience of a book signing to any device in any place across the world. Daniel is co-author of Lincoln's Assassins: Their Trial and Execution and he has lectured extensively on the subject. He has appeared on both C-Span and the History Channel.