A House Divided
Lincoln, Civil War, and U.S. Presidents
Janet Elizabeth Croon
The War Outside My Window
Airdate: 10/25/2018 @
12:00 pm

CST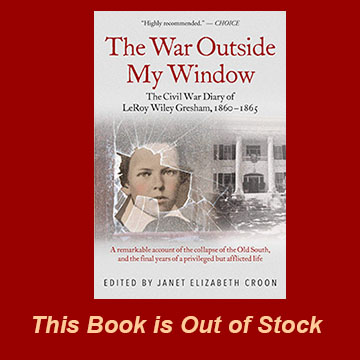 Janet Elizabeth Croon joined us on A House Divided to talk about her book, The War Outside My Window. 
The War Outside My Window captures the spirit and the character of a young privileged white teenager witnessing the demise of his world even as his own body slowly failed him. Just as Anne Frank has come down to us as the adolescent voice of World War II, LeRoy Gresham will now be remembered as the young voice of the Civil War South.   Scroll down to watch the program.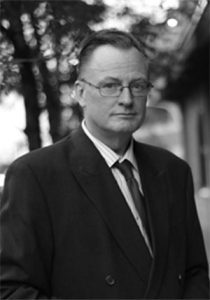 Bjorn Skaptason holds a M.A. in history from Loyola University Chicago.
He has published essays on Ambrose Bierce at Shiloh for the Ambrose Bierce Project Journal, on the United States Colored Troops in the campaign and battle of Brice's Crossroads for the West Tennessee Historical Society Papers, and in the Journal of the Illinois State Historical Society on The Chicago Light Artillery. A dealer in antiquarian books, Bjorn produces and guest hosts A House Divided for Author's Voice®, a live book discussion program streamed from Abraham Lincoln Book Shop, Inc. in Chicago.