John Matteson
A Worse Place Than Hell
Airdate: 03/03/2021 @
3:30 pm

CST
A Worse Place Than Hell: How the Civil War Battle of Fredericksburg Changed a Nation brings together the prodigious forces of war with the intimacy of individual lives. Matteson interweaves the historic and the personal in a work as beautiful as it is powerful.
Some you will know, others not as clearly–Walt Whitman, Louisa May Alcott, Oliver Wendell Holmes, John Pelham and Arthur Buckminster Fuller. Each carried the Battle of Fredericksburg throughout the remainder of their lives. For Fuller, that would be an incredibly short time. Scroll down to watch the program.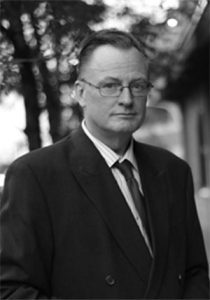 Bjorn Skaptason holds a M.A. in history from Loyola University Chicago.
He has published essays on Ambrose Bierce at Shiloh for the Ambrose Bierce Project Journal, on the United States Colored Troops in the campaign and battle of Brice's Crossroads for the West Tennessee Historical Society Papers, and in the Journal of the Illinois State Historical Society on The Chicago Light Artillery. A dealer in antiquarian books, Bjorn produces and guest hosts A House Divided for Author's Voice®, a live book discussion program streamed from Abraham Lincoln Book Shop, Inc. in Chicago.