A House Divided
Lincoln, Civil War, and U.S. Presidents
Jonathan White
To Address You as My Friend
Airdate: 11/22/2021 @
3:30 pm

CST
This program airs live on the book shop's Facebook page. The book will come with a bookplate signed by the author. Order the book or learn more about it below.
Many African Americans of the Civil War era felt a personal connection to Abraham Lincoln. For the first time in their lives, an occupant of the White House seemed concerned about the welfare of their race. Indeed, despite the tremendous injustice and discrimination that they faced, African Americans now had confidence to write to the president and to seek redress of their grievances. Their letters express the dilemmas, doubts, and dreams of both recently enslaved and free people in the throes of dramatic change. For many, writing Lincoln was a last resort. Yet their letters were often full of determination, making explicit claims to the rights of U.S. citizenship in a wide range of circumstances.
Hosts Daniel Weinberg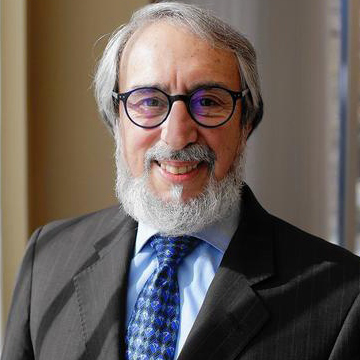 Daniel R. Weinberg, is president of the Abraham Lincoln Book Shop, Inc. The shop has an international reputation as experts in the buying, selling, appraisal and authentication of historical, literary, artistic, and museum properties etc., since 1938. He is also the founder of the Author's Voice®; interactive platforms designed to bring the experience of a book signing to any device in any place across the world. Daniel is co-author of Lincoln's Assassins: Their Trial and Execution and he has lectured extensively on the subject. He has appeared on both C-Span and the History Channel.