Lucas E. Morel
Lincoln and the American Founding
Airdate: 08/06/2020 @
3:30 pm

CST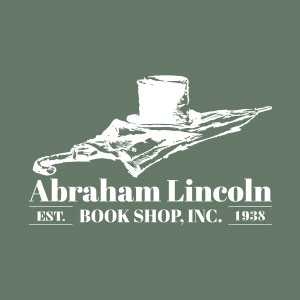 Daniel Weinberg talked with Lucas Morel about his book, Lincoln and the American Founding.
In this persuasive work of intellectual history, Lucas E. Morel argues that the most important influence on Abraham Lincoln's political thought and practice was what he learned from the leading figures of and documents from the birth of the United States. In this systematic account of those principles, Morel compellingly demonstrates that to know Lincoln well is to understand thoroughly the founding of America.
With each chapter describing a particular influence, Morel leads readers from the Founding Father, George Washington; to the founding documents, the Declaration of Independence and Constitution; to the founding compromise over slavery; and finally to a consideration of how the original intentions of the Founding Fathers should be respected in light of experience, progress, and improvements over time. Within these key discussions, Morel shows that without the ideals of the American Revolution, Lincoln's most famous speeches would be unrecognizable, and the character of the nation would have lost its foundation on the universal principles of human equality, individual liberty, and government by the consent of the governed. Scroll down to watch the program.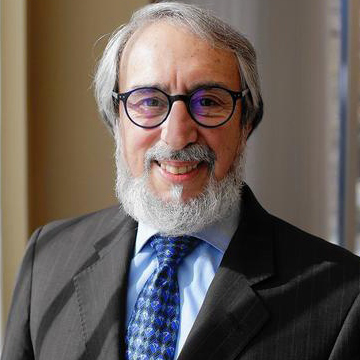 Daniel R. Weinberg is president of the Abraham Lincoln Book Shop, Inc. The shop has an international reputation as experts in the buying, selling, appraisal and authentication of historical, literary, artistic, and museum properties etc., since 1938. He is also the founder of the Author's Voice®; interactive platforms designed to bring the experience of a book signing to any device in any place across the world. Daniel is co-author of Lincoln's Assassins: Their Trial and Execution and he has lectured extensively on the subject. He has appeared on both C-Span and the History Channel.