A House Divided
Lincoln, Civil War, and U.S. Presidents
Michael Fowler
Calling the Fleeting Breath
Airdate: 10/16/2021 @
3:30 pm

CST
This program is live on the book shop's Facebook page. You can order the book or learn more about it below.
Michael Fowler's Calling the Fleeting Breath: Glimpses of Abraham Lincoln's Personae Through Art and Material Culture impacts the reader/viewer through richly colorful images of Lincolnian art and artifacts that trace Lincoln's varied personae as they are woven through a chronology from Lincoln's time to our own. A narrative accompanies each image explaining why and how the artwork and artifacts were used and experienced during their time. Scroll down to watch the program.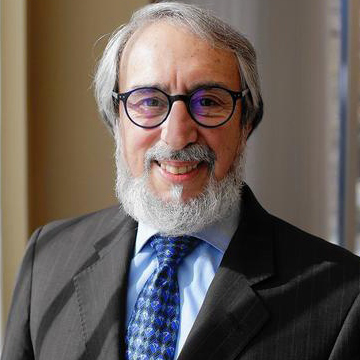 Daniel R. Weinberg, is president of the Abraham Lincoln Book Shop, Inc. The shop has an international reputation as experts in the buying, selling, appraisal and authentication of historical, literary, artistic, and museum properties etc., since 1938. He is also the founder of Author's Voice®; an interactive platform designed to bring the experience of a book signing to any device in any place across the world.
Daniel is co-author of Lincoln's Assassins: Their Trial and Execution and he has lectured extensively on the subject. He has appeared on both C-Span and the History Channel.