A House Divided
Lincoln, Civil War, and U.S. Presidents
Michael Hogan
Abraham Lincoln and Mexico
Airdate: 10/17/2017 @
5:00 pm

CST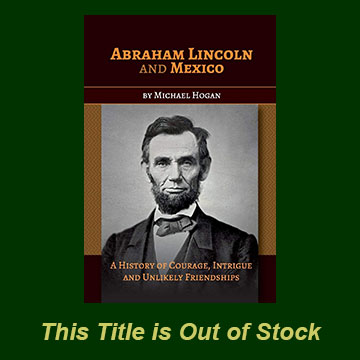 Daniel Weinberg talks with Michael Hogan about his book, Abraham Lincoln and Mexico.
Covering more than two decades of US history–from 1846 to the immediate aftermath of the Civil War– this book and examines Lincoln's role in helping Mexico defeat French occupation forces in the 1860s. This outstanding book is a welcome addition to continuing discussion about the roles of the United States and Mexico during two of the most controversial and complex periods in American history, and how decisions made then continue to permeate the daily lives of citizens and residents of both countries.
This Book is Out of Stock. Scroll down to watch the program.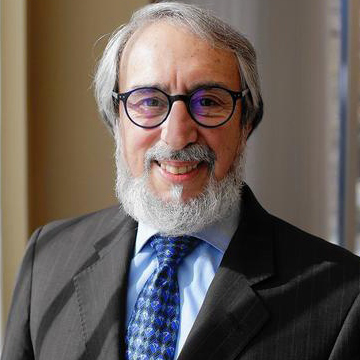 Daniel R. Weinberg, is president of the Abraham Lincoln Book Shop, Inc. The shop has an international reputation as experts in the buying, selling, appraisal and authentication of historical, literary, artistic, and museum properties etc., since 1938. He is also the founder of the Author's Voice®; interactive platforms designed to bring the experience of a book signing to any device in any place across the world. Daniel is co-author of Lincoln's Assassins: Their Trial and Execution and he has lectured extensively on the subject. He has appeared on both C-Span and the History Channel.