Peter Cozzens
A Brutal Reckoning
Airdate: 05/06/2023 @
11:00 am

CST
With A Brutal Reckoning, Peter Cozzens vividly captures the young Andrew Jackson.  It is story of the pivotal struggle between the Creek Indians and an insatiable, young United States for control over the Deep South—from the acclaimed historian and prize-winning author of The Earth is Weeping.

Click on the the book to learn more and order your copy.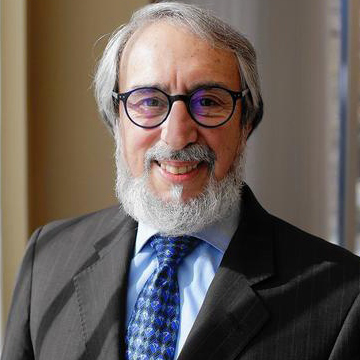 Daniel R. Weinberg, is president of the Abraham Lincoln Book Shop, Inc. The shop has an international reputation as experts in the buying, selling, appraisal and authentication of historical, literary, artistic, and museum properties etc., since 1938. He is also the founder of the Author's Voice®; interactive platforms designed to bring the experience of a book signing to any device in any place across the world. Daniel is co-author of Lincoln's Assassins: Their Trial and Execution and he has lectured extensively on the subject. He has appeared on both C-Span and the History Channel.