A House Divided
Lincoln, Civil War, and U.S. Presidents
Todd Arrington
The Last Lincoln Republican
Airdate: 01/14/2021 @
3:30 pm

CST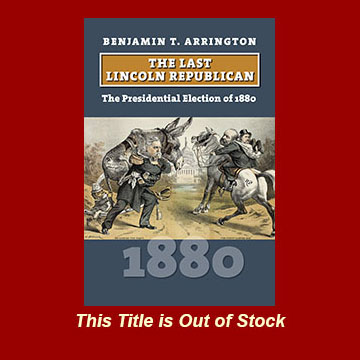 Daniel Weinberg talks with Benjamin T. Arrington about his book, The Last Lincoln Republican: The Presidential Election of 1880. This is a Facebook Live Program.
The story of the presidential election of 1880–fully explored for the first time in The Last Lincoln Republican–is a political drama of lasting consequence and dashed possibilities. With its in-depth account of the personalities and issues at play in 1880, Arrington's book provides a unique perspective on how this critical election continues to resonate through our national politics and culture to this day.
If you have a question for our author, please leave it in the Comments Section below. If we have time, we will ask it for you during the program.
Benjamin Arrington is the site manager, James A. Garfield National Historic Site in Mentor, Ohio. He is the author of The Medal of Honor at Gettysburg as well as essays on the Civil War and Reconstruction. Scroll down to watch the program.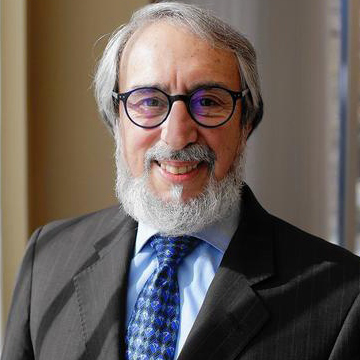 Daniel R. Weinberg is president of the Abraham Lincoln Book Shop, Inc. The shop has an international reputation as experts in the buying, selling, appraisal and authentication of historical, literary, artistic, and museum properties etc., since 1938. He is also the founder of the Author's Voice®; interactive platforms designed to bring the experience of a book signing to any device in any place across the world. Daniel is co-author of Lincoln's Assassins: Their Trial and Execution and he has lectured extensively on the subject. He has appeared on both C-Span and the History Channel.