Kate Masur
Kate Masur Joins Us With Two Titles: Until Justice Be Done and They Knew Lincoln
Airdate: 06/29/2022 @
3:30 pm

CST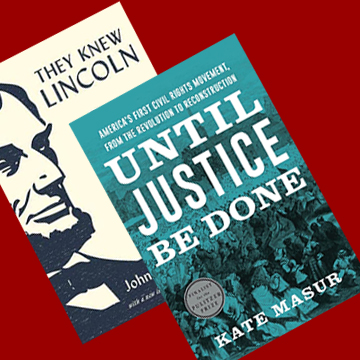 This program airs live on the book shop's Facebook page, on the day the book releases. We are featuring two of Kate Masur's titles. 
In Until Justice Be Done, Masur traces the path of civil rights for African Americans from the Revolution to Reconstruction. This book is a finalist for the Pulitzer Prize in History; and winner of the 2022 John Nau Book Prize in American Civil War Era History.
With They Knew Lincoln, our guest pens a new Introduction to John E. Washington's classic in African American history and Lincoln studies. Part memoir and part history, the book is an account of John E. Washington's childhood among African Americans in Washington, DC, and of the black people who knew or encountered Abraham and Mary Todd Lincoln.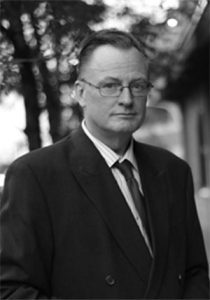 Bjorn Skaptason holds a M.A. in history from Loyola University Chicago.
He has published essays on Ambrose Bierce at Shiloh for the Ambrose Bierce Project Journal, on the United States Colored Troops in the campaign and battle of Brice's Crossroads for the West Tennessee Historical Society Papers, and in the Journal of the Illinois State Historical Society on The Chicago Light Artillery.
A dealer in antiquarian books, Bjorn produces and hosts A House Divided, a live book discussion program streamed from Abraham Lincoln Book Shop, Inc. in Chicago.