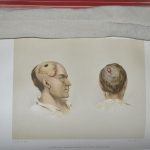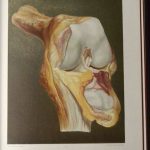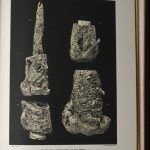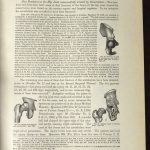 Joseph K. Barnes, The Medical and Surgical History of the War of the Rebellion
$4,500.00
Unusual to Find in this Binding and Condition!
This product requires special shipping considerations. Shipping and insurance charges are additional.
Questions
Call (312) 944-3085 or email us here.
Reserve Item
Description
Joseph K. Barnes, edited The Medical and Surgical History of the War of the Rebellion. He served as the 12th Surgeon General of the United States Army. He also attended to President Garfield in the weeks following the assassination attempt. Garfield would eventually die from his wounds.
This set is an elaborate compilation of reports and statistics on soldiers' wide-ranging wounds and diseases. It contains an abundant number of superb plates, maps, and diagrams, many in color.  The text is quite conclusive. The Medical Department required all doctors to submit detailed reports on the wounds they encountered, including the requirement that samples must be included.
It is unusual ito find this in such sound condition. Many come apart because of their size.  The only set we've encountered in the publisher's Presentation Binding.
Excellent, tight and clean throughout; light scuffing and rubbing, most handsome.
Barnes, Joseph K., ed.  THE MEDICAL AND SURGICAL HISTORY OF THE WAR OF THE REBELLION (1861-1865).  Washington: 1875-88.  Full leather with gilt titles on spines.  6 volumes in 3 parts; profusely illustrated, numerous plates and charts, maps. (Eicher #763)